Book Review: Sungjoon Cho and Jürgen Kurtz: Investing the ASEAN Way: Theories and Practices of Economic Integration in Southeast Asia. Cambridge University Press, 2022.
Keywords:
Public International Law, ASEAN, South-East Asian Governance, Integration through law, Foreign investment policies, Global investment law
Abstract
The book explores the manner in which ASEAN's history and culture have fundamentally shaped its foreign investment policies, leading to outcomes that often depart fundamentally from the external structure and script of Global Investment Law.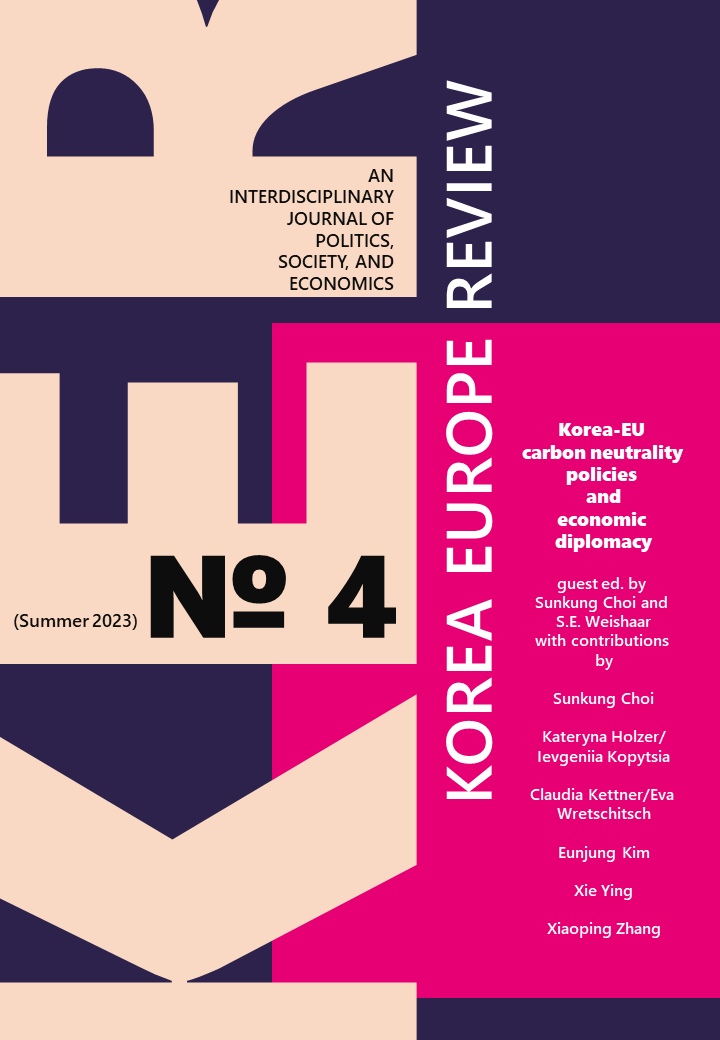 Downloads
How to Cite
Indraswari, Ratih. 2023. " 2022". Korea Europe Review: An Interdisciplinary Journal of Politics, Society, and Economics, no. 4 (August). Berlin, Germany. https://doi.org/10.48770/ker.2023.no4.25.
License
Copyright (c) 2023 Ratih Indraswari
This work is licensed under a Creative Commons Attribution 4.0 International License.